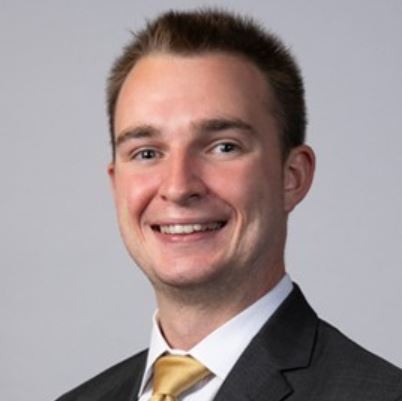 Tyler Murphy
founder & President
Email: [email protected]
Tyler works closely with ESOP participants, and real estate investors to assist them in achieving financial success, financial independence, and a fruitful retirement.
He specializes in comprehensive financial planning, investment management, retirement planning, education planning, ESOP education, the ESOP distribution and diversification process, and efficiently utilizing real estate in financial plans. Tyler has an overall goal of assisting clients achieve financial independence. 
Tyler founded Strongside to help serve the growing need for guidance in the ESOP participants distribution process due to its various complexities and tax implications. Tyler has extensive experience in both the distribution and diversification process of an ESOP and is committed to serving ESOP participants with a fiduciary duty.
Location
456 N. Emroy Avenue
Elmhurst, Illinois 60126
Connect