We are redefining financial planning.
We aim to deliver financial advice and investment management solutions catered towards each generation using specific tailored advice.
Wealth Management For:
Individuals
ESOP Participants
Real Estate Investors
Families
We aren't your average financial advisor
We don't try to sell your products that you do not need or aren't in your best interest.
We aim to improve your sleep quotient so you can rest easy knowing your financial picture is covered.
We want to create a holistic roadmap catered to exactly where you are and where to want to get to.
Featured On: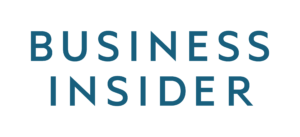 You're Nervous About The Current State Of The Markets
We are here to increase your sleep quotient and give you piece of mind that your money is working for YOU. We recognize that the stock market doesn't always generate positive returns, but using our evidence approach and our long-term investment strategy, we are confident you will earn a competitive rate of return.
You Have Old 401(Ks), Stock Options, ESOPs or other Qualified Plans
Strongside was founded on being the rollover expert in the financial planning industry. Rolling over a 401(k) is a complex decision with pros and cons that is not always the best move, ask us why.
You Want To Get A Financial Plan Going But Don't Know Where To Start
Starting a financial plan and anxiety go together like peanut butter and jelly. We have the expertise to educate, guide and monitor a financial plan that puts your family's best foot forward. Our goal is to increase your sleep quotient by ensuring your capital is deployed efficiently and your risks are hedged.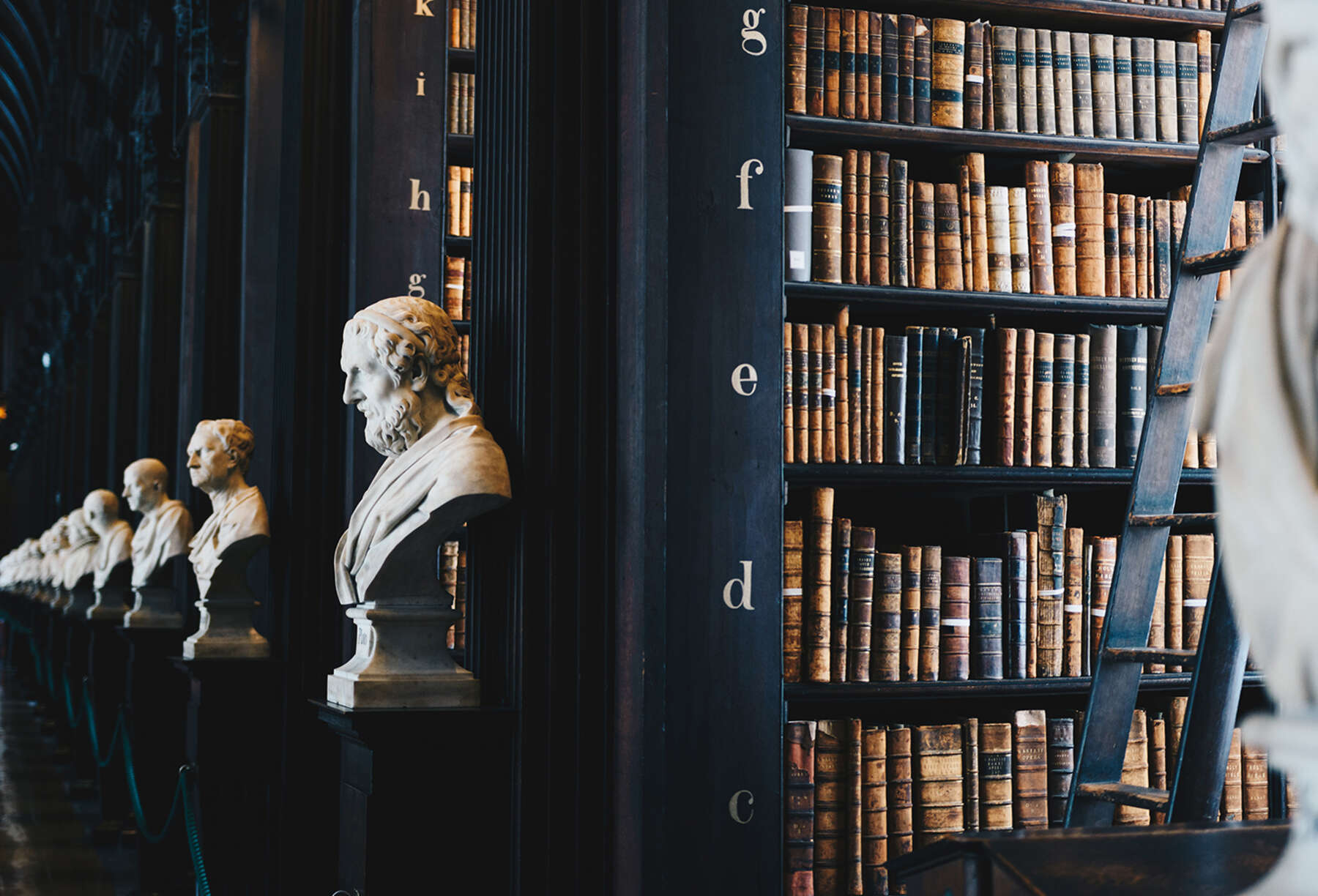 Committed to Serve
Strongside Asset Management LLC is an independent, fee-only, fiduciary, wealth management firm that is dedicated to the financial success of ESOP participants, individuals, real estate investors, & families through comprehensive financial planning and investment management. Strongside operates on the belief that financial advice must be made strictly in the best interest of the client, and we believe the Fee-Only model fits that.
We serve as a fiduciary to our clients wealth and ALL of their financial goals.
Here at Strongside Asset Management LLC, we firmly believe in service. One of our very own employees served 6 years in the Army National Guard. One of the core tenants that Strongside maintains is service. We aspire to serve each and every client with the utmost dignity and respect, and aim to develop a strategy that fits his or her needs. Being a Fee-Only firm allows us to act with true transparency in order to give each and every family peace of mind knowing exactly what services they are getting at a clearly stated cost.
Strongside Quality
Why choose us?
Fiduciary
What does it mean?
We are legally required to act in the best interest of our clients at all times. We firmly believe in the fiduciary standard and hope to see it become the industry standard in the future.
Fee-Only
No Hidden Fees
An extension of our fiduciary duty. We never sell products or receive commissions. Strongside only receives compensation directly from our clients through a transparent agreed-upon fee.
Ready to start Planning?
Independent
No conflict of Interest
Strongside is an independent firm. We are not investment bankers, brokers, or insurance providers. We are here to provide unbiased, quality advice without outside pressure to sell certain services.
Do Any Of These Describe Your Situation?
You are scared to invest and don't know where to start
Learning how to invest definitely takes some time. You often face various questions with unclear answers. Where do I research? What platforms do I use? What accounts best suit my needs? Is index investing for me? Who can I trust? Whether you join Strongside as a client or not, we would love to answer your questions.
You have old 401(K)s, Stock Options , RSUs, etc.
The benefits you receive from your employer are often great and hugely important for your financial success. But sometimes they are not as straightforward as the could be. They require lots of attention and are attached to potentially severe tax consequences. Whether you join Strongside as a client or not, we would love to answer you questions.
Ready to start Planning?
You want to get your finances in check
One of the first steps we take at Strongside in our financial planning process is to review your finances in whole. We want to take on the burden of developing you a personal cash flow statement and balance sheet in a manner that is easy for everyone to understand. We state expenses versus income and determine the best savings method possible.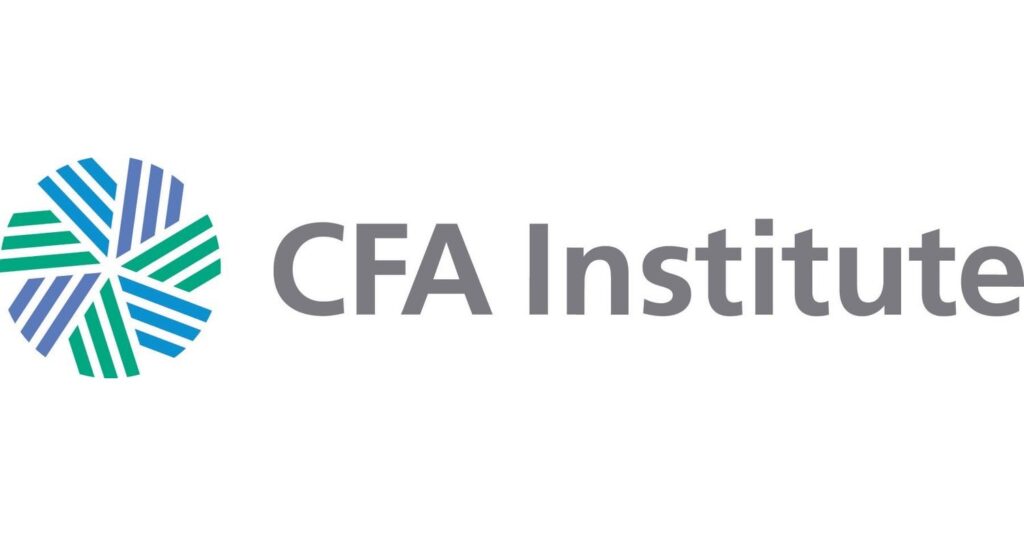 Expanding Our Knowledge Of The Markets
Strongside's Core Belief Is To Continue Building Competency For Each Of Our Employees
Here are Strongside Asset Management, we pride ourselves on our industry knowledge and emphasis on continuing our education.
Strongside is comprised of individuals who have sought out to achieve some of the most highly regarded designations in the Financial Services Industry.
Tyler Murphy passed the CFP® exam in early 2021 and is awaiting the work experience requirement in order to claim the designation.
Joshua Lutkemuller, CFA began the CFA journey in 2017 and earned the charter in March 2021.
Only 1.7% of Financial Advisors in the US are CFA Charterholders…And we have one
The CFA credential is the professional standard of choice for investment firms worldwide.
Earning the CFA charter is a difficult journey. Less than 20% of candidates that start the CFA process actually go on to earn their CFA charter.
To earn this designation, it requires four years of professional experience and on average over 1,000 hours of study preparation to pass all three CFA exams.
All CFA Charterholders are required to attest his or her compliance with the CFA Institute Code of Ethics and Standards of Professional Conduct.
The information on this website is provided "AS IS" and without warranties of any kind either express or implied. To the fullest extent permissible pursuant to applicable laws, Strongside Asset Management LLC (referred to as "Strongside") disclaims all warranties, express or implied, including, but not limited to, implied warranties of merchantability, non-infringement, and suitability for a particular purpose. Strongside does not warrant that the information will be free of error. None of the information or resources on this website are intended as investment, tax, accounting or legal advice, as an offer or solicitation of an offer to buy or sell, or as an endorsement of any company, security, fund or other securities or non-securities offering. The information should not be relied upon for purposes of transacting securities or other investments. Your use of the information is at your sole risk. Under no circumstances shall Strongside be liable for any direct, indirect, special or consequential damages that result from the use of, or the inability to use, the materials in this site, even if Strongside or a Strongside authorized representative has been advised of the possibility of such damages. In no event shall Strongside Asset Management, LLC have any liability to you for damages, losses, and causes of action for accessing this site. Information on this website should not be considered a solicitation to buy, an offer to sell, or a recommendation of any jurisdiction where such offer, solicitation, or recommendation would be unlawful or unauthorized.